XHelper, a new variation of malware that re-installs itself on affected devices after its deleted or hard reset wiping all data and programs.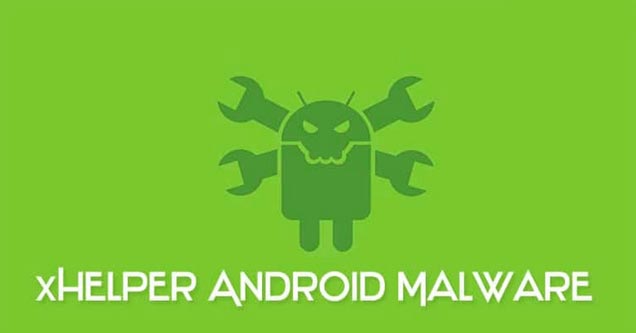 XHelper is a malware that was detected in October 2019 by Symantec experts; it's a persistent and stubborn piece of malware automatically re-installs despite numerous actions of un-installing it.
Within just six months, the malware had infected more than 45,000 Android-based devices, and it continued spreading at an alarming rate. At the time, according to Symantec estimates, the unkillable malware was infecting at least 2,400 devices monthly, mainly in Russia, India, and the United States.
Security experts at Kaspersky provided deeper insights shedding more light on its persistence mechanism and capabilities used by destructive malware. The experts provided Continue reading →