You can never be too careful when browsing the web nowadays, with data scams being so prevalent and all. We have to be extra vigilant and constantly careful with the way we share online data because you never know how or where the hackers are lurking.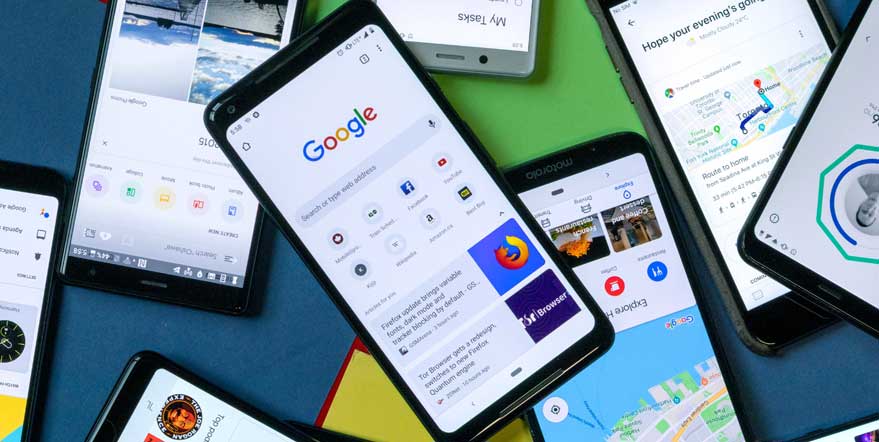 One way to protect your information is to use different passwords for your various online accounts. It's important to make sure that those passwords are strong and unpredictable as well, or else you might open yourself up to possible fraud.
How Google is Helping
Google is doing its part to keep user data protected online. The tech giant has developed a technology that will alert users whenever there's a potential risk to data security.
To achieve this goal, Google recently announced the introduction of an extension that will activate a visual prompt whenever it sees you using a "weak or "unsafe" username and password. That way, it gives you the chance to change your password before scammers can use it to hack you.
This is known as the Password Checkup Chrome extension. Users can Continue reading →